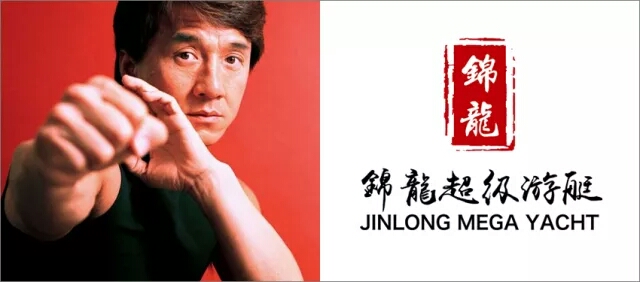 On October 26, 2017, international superstar Mr. Jackie Chan and his team of agents arrived at the zhimao bay of Dongdaihe, Huludao City, Liaoning Province. One of the goals of the Jackie Chan team is to order a Jinlong-46Meter superyacht from Jinlong Mega Yacht.
According to the itinerary plan, the signing ceremony for the yacht order was held as scheduled on the same day. Mr. Dong Ge, Chairman of Jinlong Mega Yacht attended the ceremony and signed a contract with Mr. Jackie for the super yacht.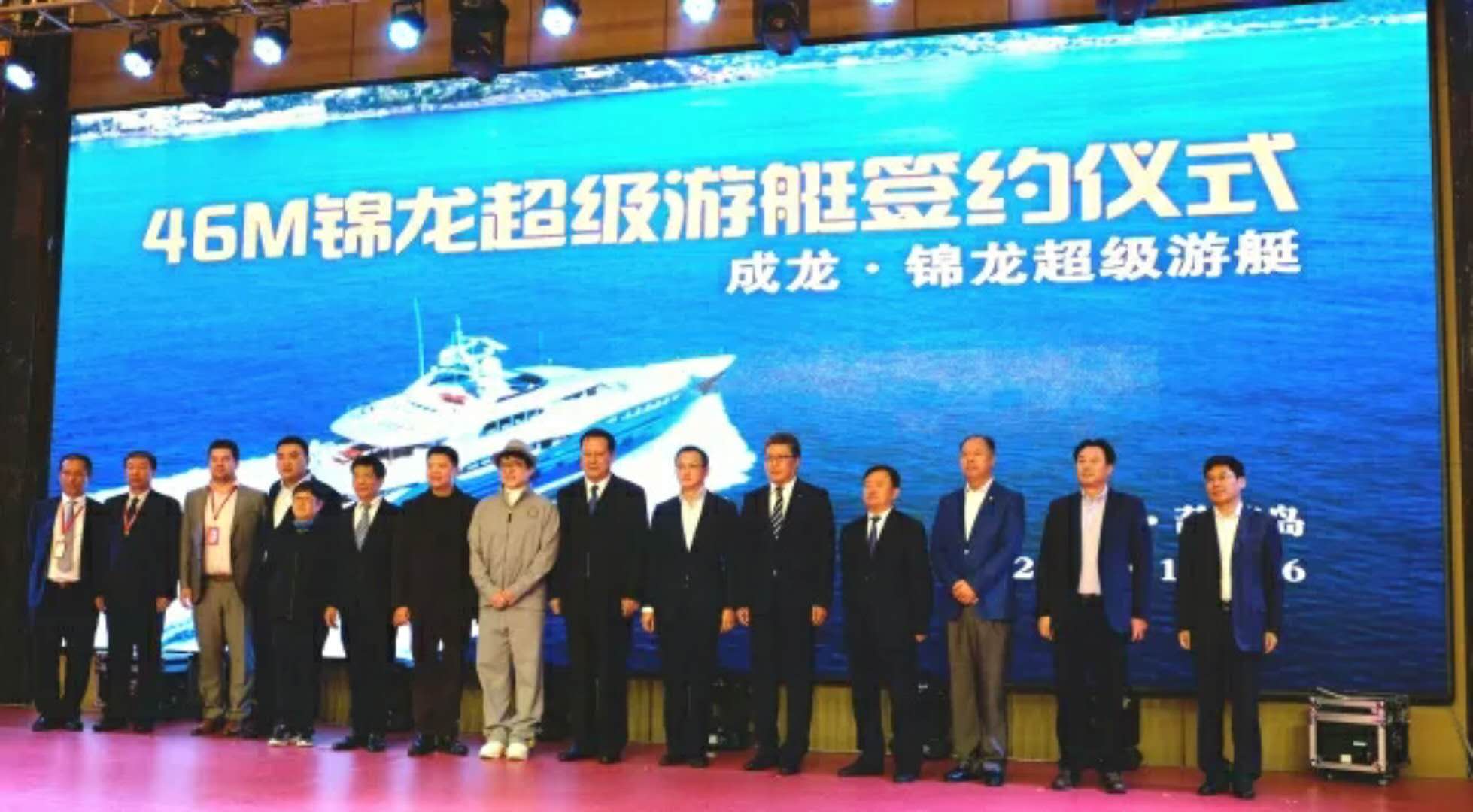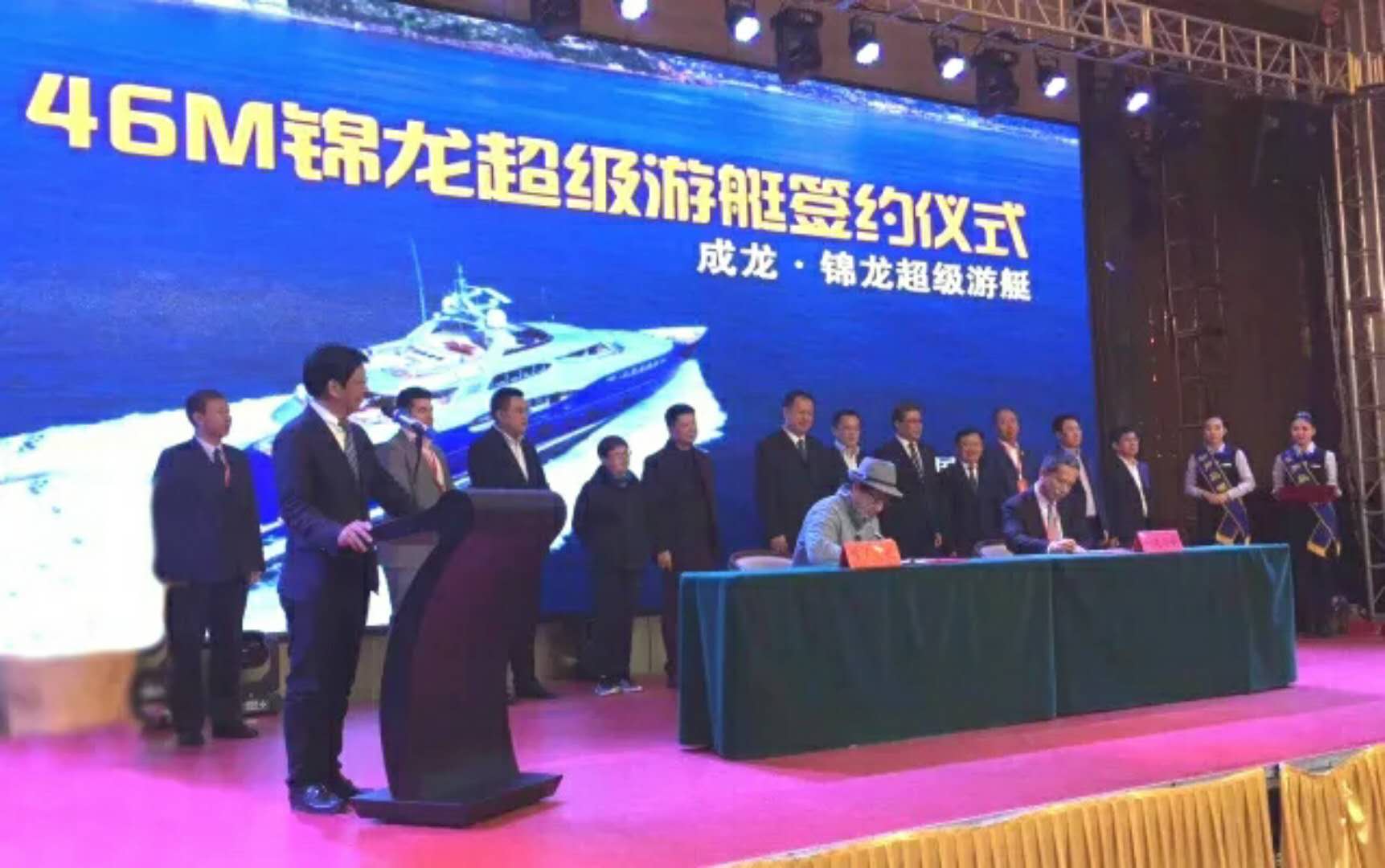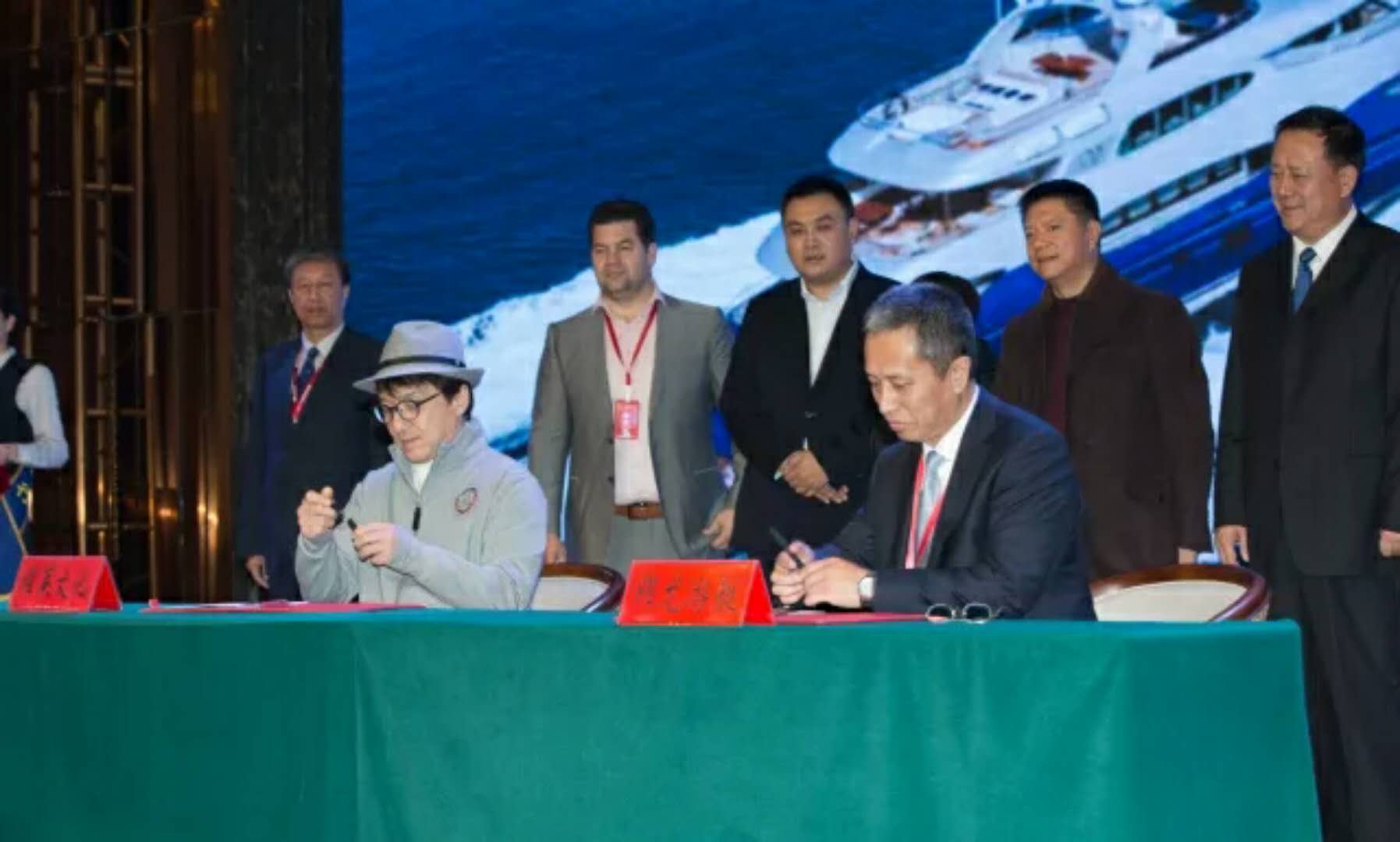 The Jinlong-46Meter megayacht ordered by Mr. Jackie will be completed and manufactured at the Huludao Yacht Industry Park factory of Jinlong Mega Yacht. After the two parties have finalized the technical details, they can start construction.