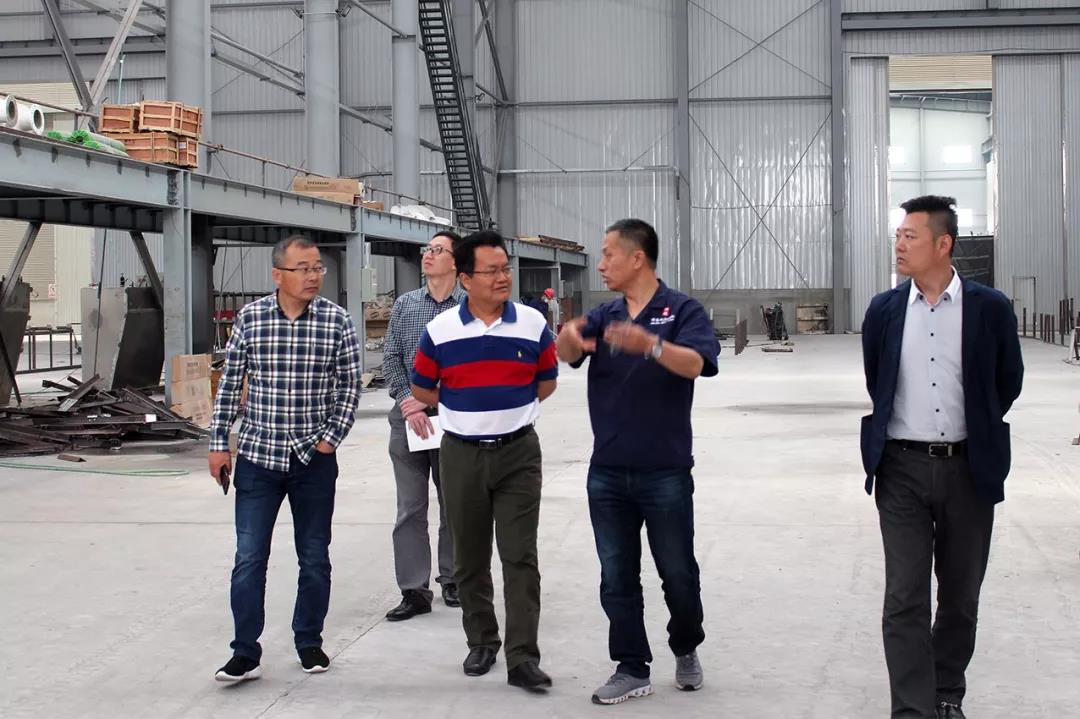 On the morning of June 4th, Mr. Fan Hong, Vice Chairman of Hainan Federation of Industry and Commerce, Mr. Tan Hui, Director of the Office, Mr. Li Liangzhi and Assistant Wang Shilong came to the Jinlong Mega Yacht Pest Production Base for a visit. The senior leaders of Jinlong Mega Yacht received a warm reception.
The Hainan Federation of Industry and Commerce visited the manufacturing workshop, assembly workshop and clean room of Jinlong Mrga Yacht Production Base. The heads of relevant departments of our company introduced the guests to the 48-foot sailboat, the 55-foot yacht, the 110-foot all-aluminum catamaran and the 46-meter megayacht. At the same time, it also expounds the green, innovative and leading new model of Jinlong Mega Yacht in terms of yacht design, configuration, use of environmentally friendly materials and manufacturing process.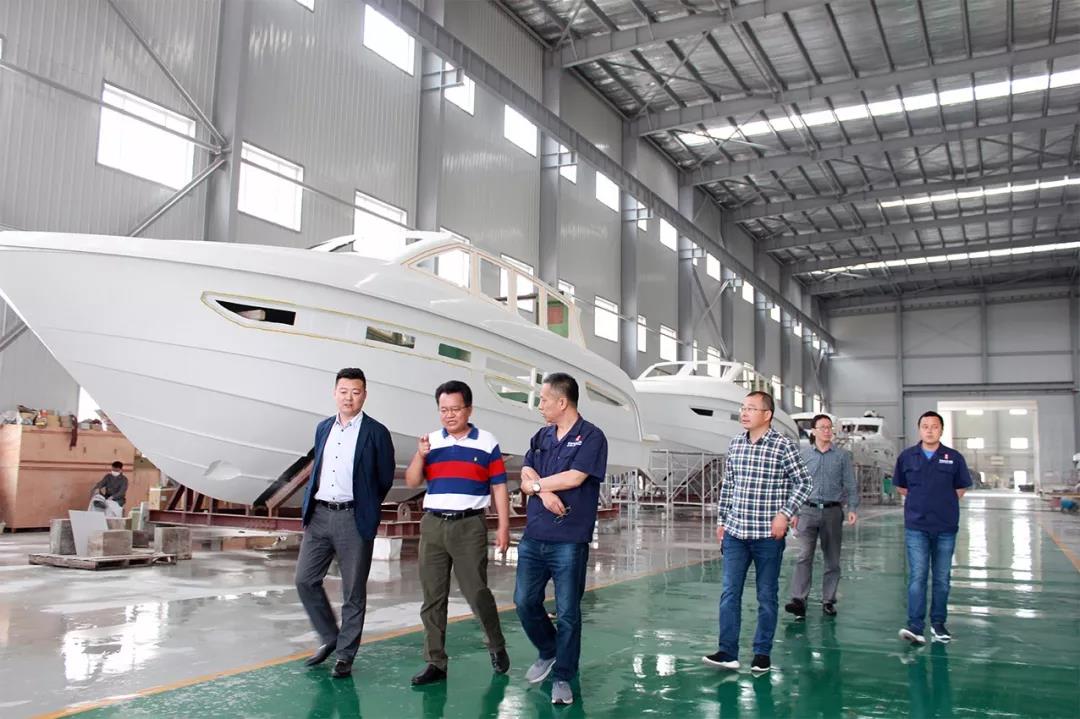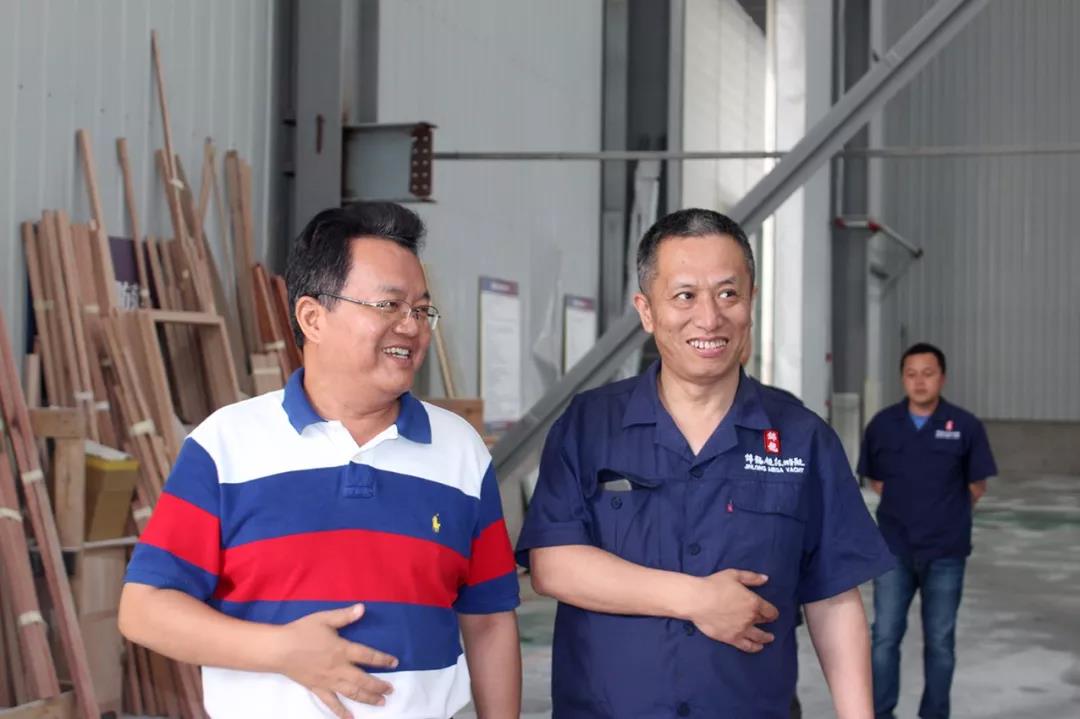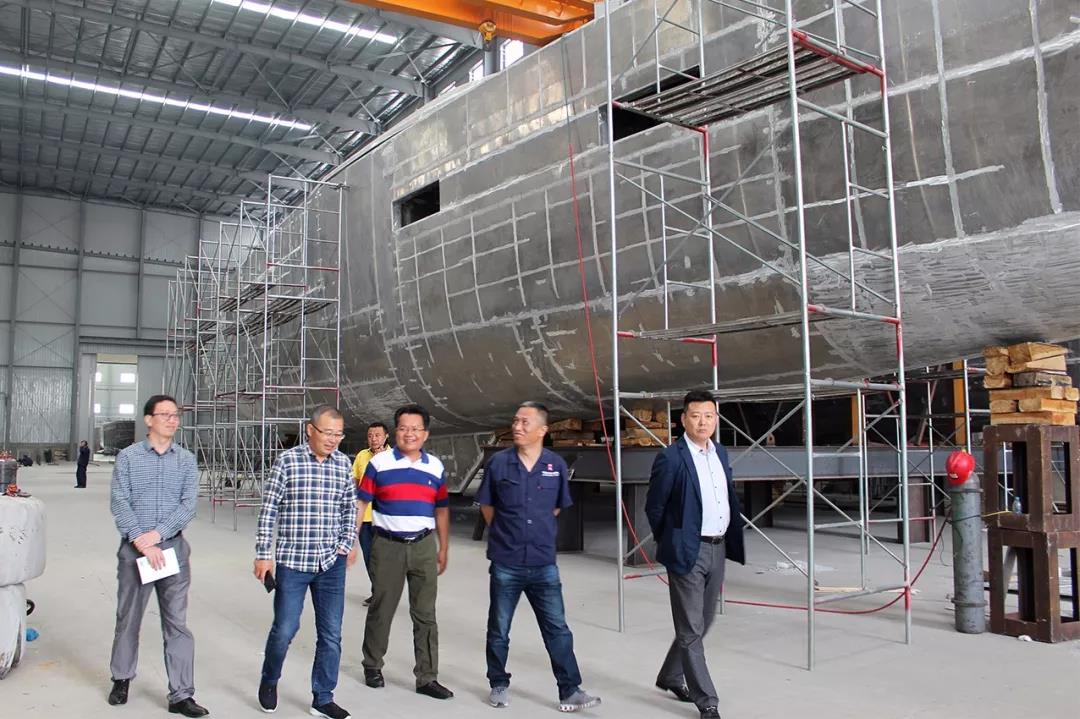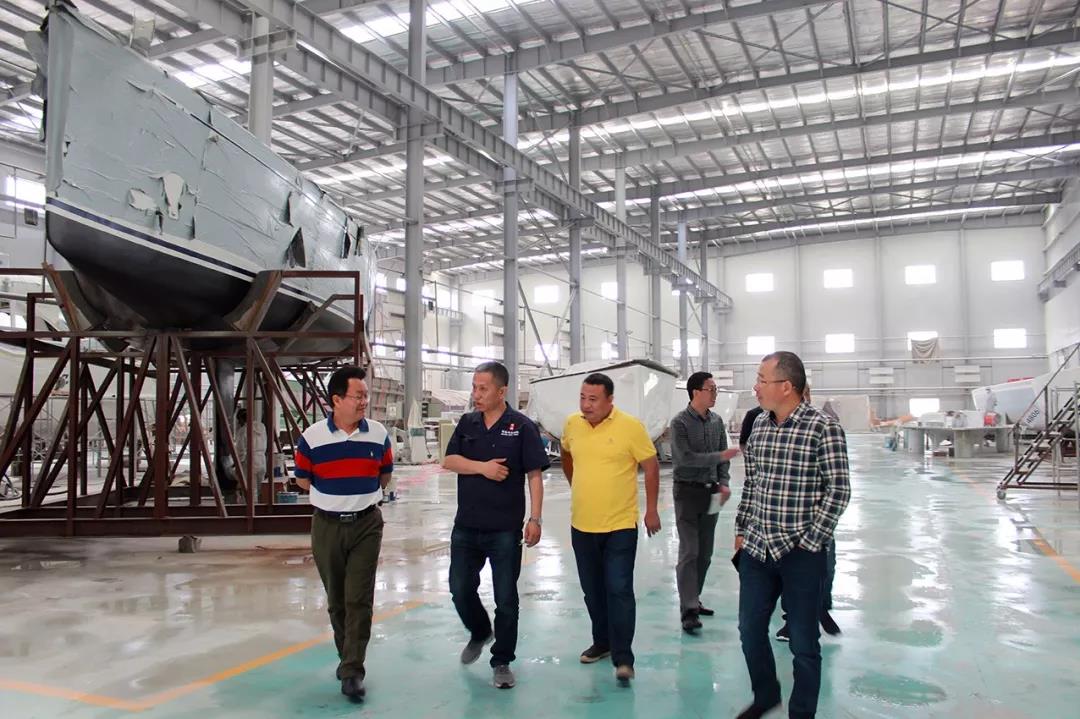 After the visit, the group held a symposium in the Jinlong Mega Yacht Conference Room. The leaders introduced the development history and classic ship type of the Jinlong Mega Yacht, and indicated that the Jinlong Mega Yacht will continue to work on the design of the new ship type. R&D, and development planning and outlook for the future of superyacht manufacturing. The leaders of Hainan Federation of Industry and Commerce gave high praise to Jinlong and expressed their welcome to Jinlong Mega Yacht to Hainan Investment Development and Cooperation.