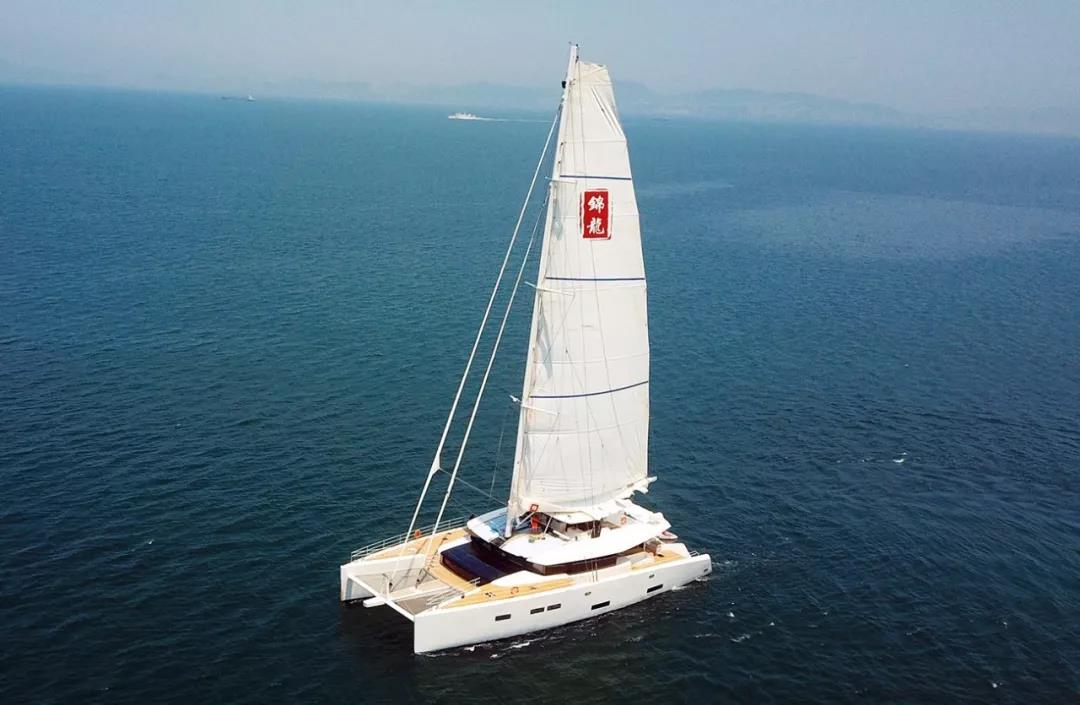 The creation of the Jinlong Mega Yacht JL-110feet catamaran is the largest catamaran in Asia. On June 20th, the trial was successfully carried out at Dalian Donggang International Yacht Terminal and sailed!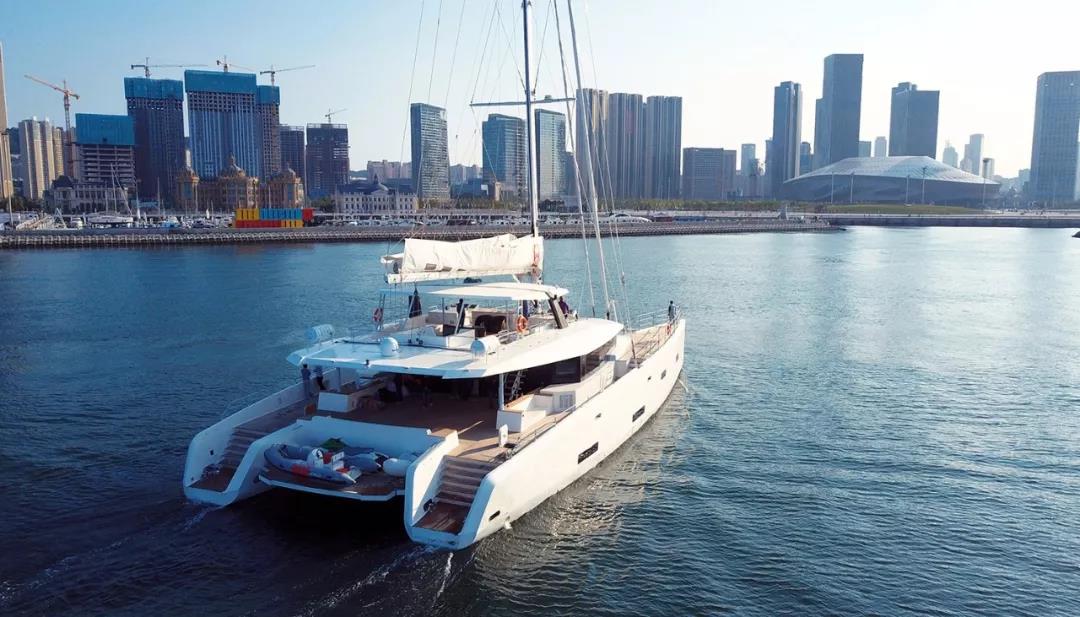 The birth of Jinlong 110feet catamaran fully demonstrates the excellent professional ability and manufacturing level of Jinlong Mega Yacht. This historic and important moment will be remembered in the history of Jinlong Mega Yacht and become a solid front for Jinlong. She create a brilliant new power!
On the morning , the "JL-11001" site successfully piloted the flight under the leadership of the precise command and the close cooperation of various system personnel. According to the original plan, a series of standard tests such as endurance test, speed test, inertia test, reverse test, swing test, steering test, sail test and anchor test were successfully completed.
The Jinlong 110feet twin-body powerboat is currently the largest catamaran in Asia. Standing on the sea, with the wind galloping, show the king's demeanor.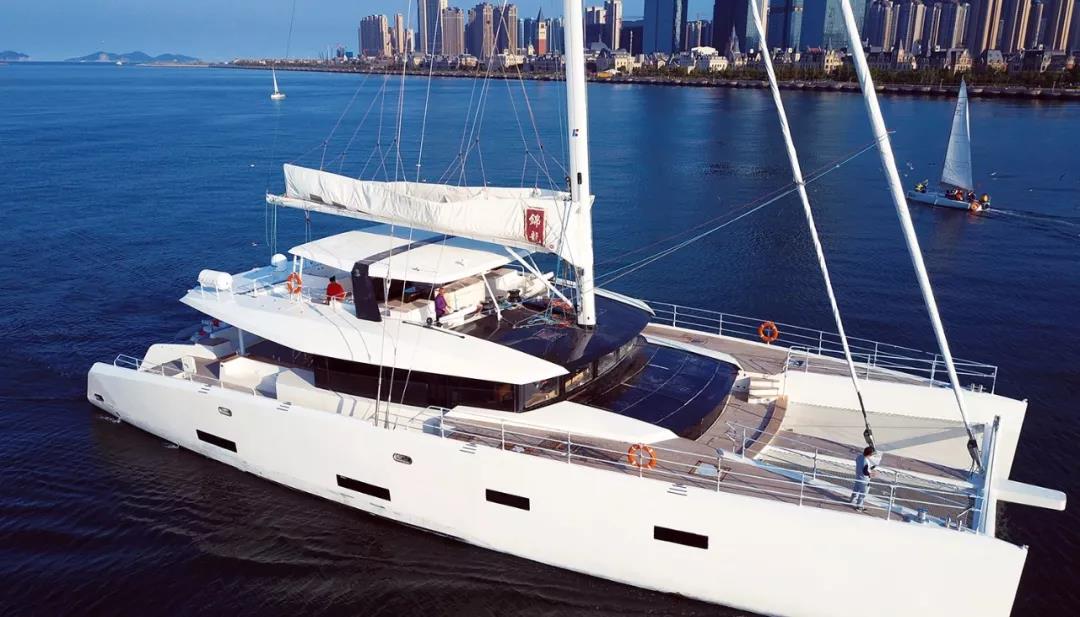 The typical high-speed double-body design effectively reduces the wind wave resistance, even if it is a giant, you can also ride. When sailing, the hull is less than 5 degrees, and the unparalleled stability provides greater comfort and safety for navigation.